hey friend ! i mean ex-friend.here it goes...we've settle bout that thing...and now...we're not longer besties anymore...besties laa sanad en...well wat to do...it a fate...we can't deny it...now it over,it gone,it disappear...now u go ur way,i go my way...that the
FACT
!
we're done ! our
FRIENDSHIP
!
our
RELATIONSHIP AS BES
TIES ARE OVER !

for me our friendship are die...

RIP: BESTIES RELATIONSHIP...
whoaa ! i
being jiwang karat oOoO ! And now ! theres no relation between us ! theres a line even
a wall ! like this -->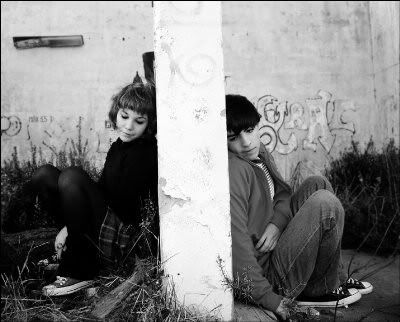 Lalalala...anything happened at us, we just not pretend to know...hope u happy with your new
BESTIES
la sanad ennn !
but if u caught in any problems find me ! i will punch your lovely face turn to a great more nicest face in the world ! How could we know maybe one day u will enter the MISS UNIVERSE competition...ahaks ! i'm here not to ruin your name or wat...bcoz i'm not mention ur name even a letter ! dunn worry...i'm not finding you anymore...i'm not gonna bear grudge against you...even a little tiny grudge...i'm not a vengeful person...tp tataw laahh wat about you...
Seems until now our friendship...tengs for everything..
.bcoz you doing "perfectly"...
BUBYEE !!!